Reviews
Interviews
Sun, sweat & sounds in Sopron - Papa Roach @VOLT Festival
28.07.2019
By Thomas Hochwarter. Papa Roach demonstrated once again their outstanding stage skills as they drew the crowds at Sopron's VOLT Festival.
Sandwiched between Scandinavian metal band Amaranthe and hip hop veterans Cypress Hill, Papa Roach were due to hit the stage at 6.45pm. On a tour featuring stops in Switzerland, Italy and Germany, the Californian nu metal greats once again gave the thousands of fans in the blazing sun at well over 30°C the impression that their energy just knows no boundaries.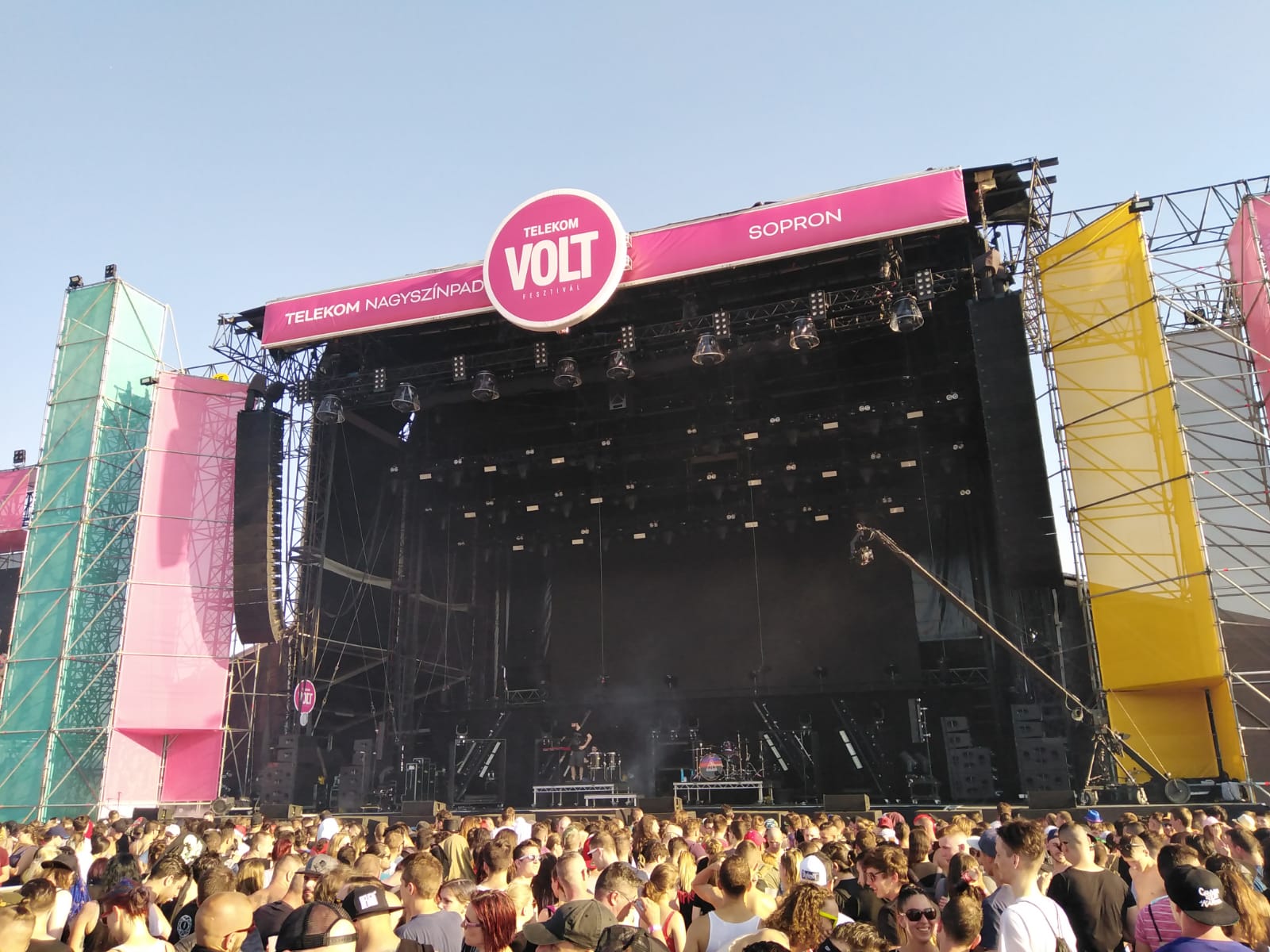 The band's social media activity suggests that they enjoyed their stay in Hungary. Guitarist Jerry Horton posted photos taken during a night-time stroll through Sopron's picturesque city centre, while singer Jacoby Shaddix got himself a new tattoo at a local store.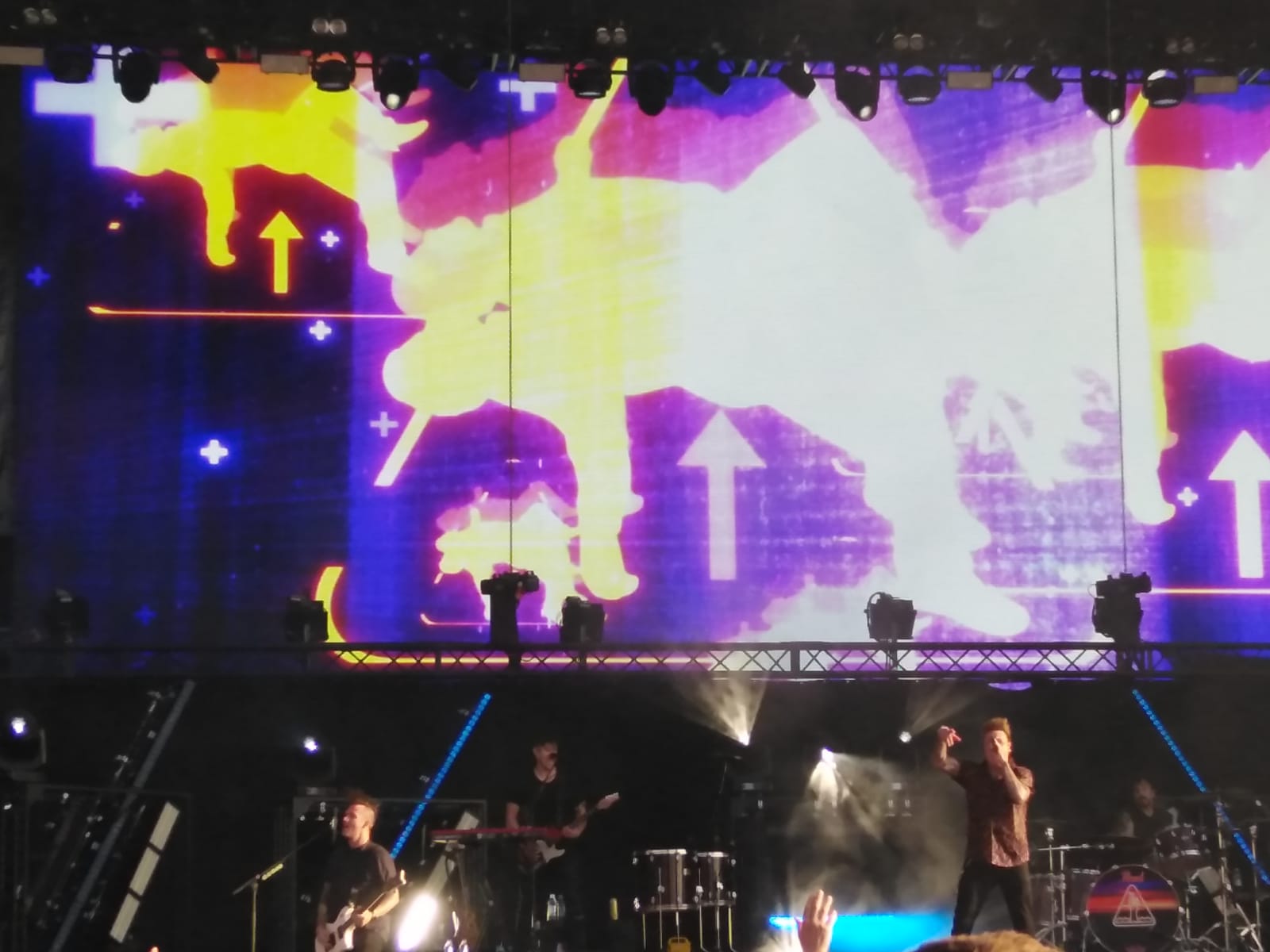 Setting off with "Who do you trust?", Papa Roach got the crowd's attention right from the start. Exhilarating renditions of songs that occupy a vital position in the band's repertoire, like "Scars" and "… To Be Loved" were to follow before they called it a day with "Born for Greatness".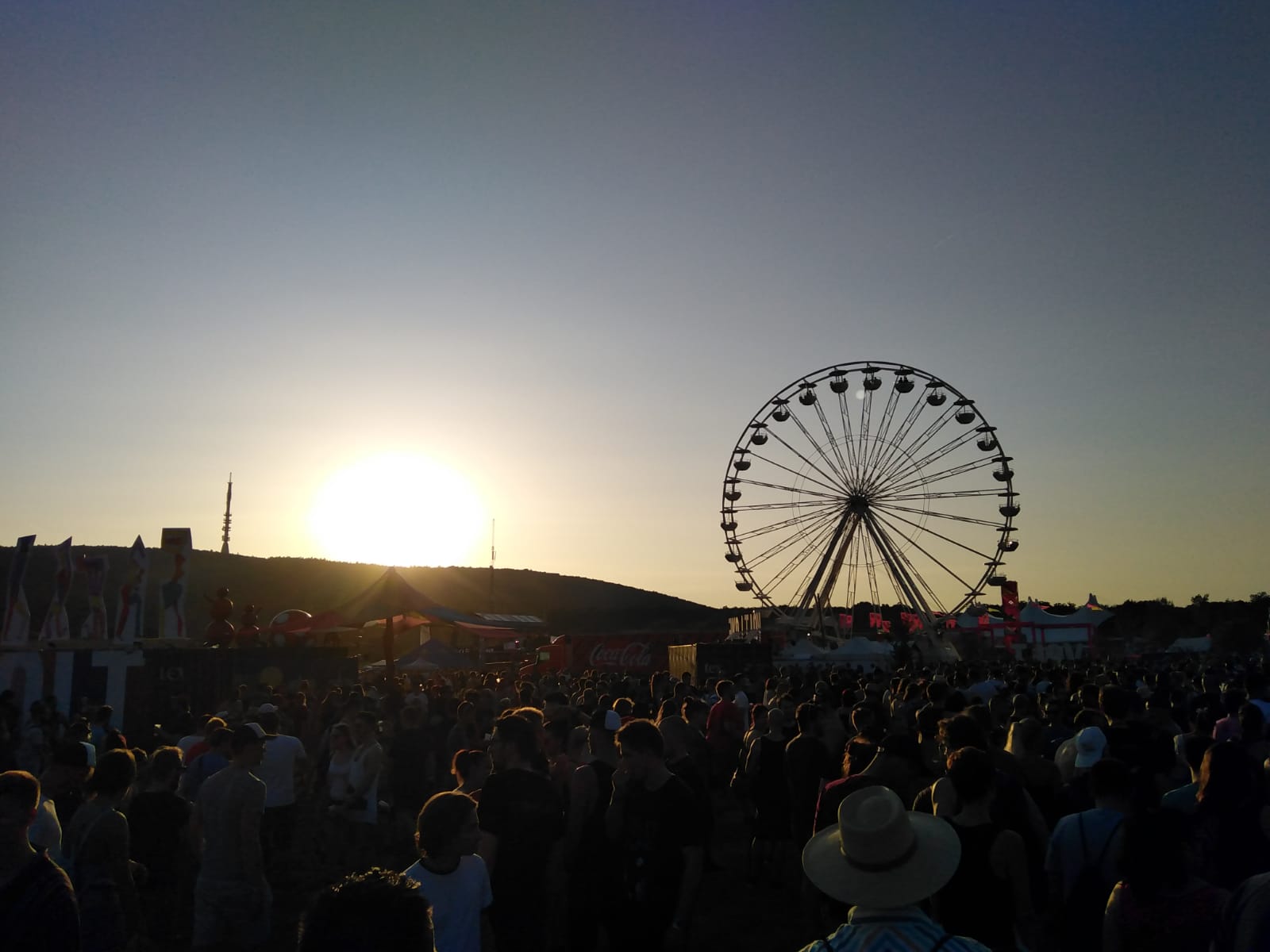 >>
https://volt.hu/en/
28.07.2019, 22:50 von M. Tanki



Kommentare
via Facebook
| britishrock
Volt
mit Slash im Line-Up in Sopron