ROCK
ACOUSTIC
PUNK
ALTERNATIVE
mit Iggy Pop, The Cranberries, Sophie Hunger, Porcupine Tree, The Proclaimers, Regina Spektor, Sorgente und
1 weiteren

Donnerstag,
15.07.2010 - 18.07.2010
in Ostrava (Vergangener Event)
Gelände Cserna Louka
KAPAZITÄT
Besucher: 20000
Bands: 40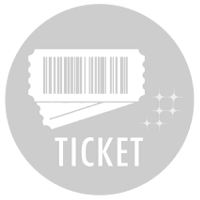 Top of the bill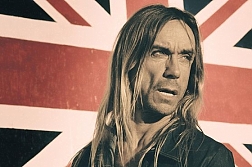 Iggy Pop (USA)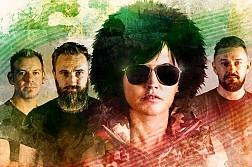 The Cranberries (IRL)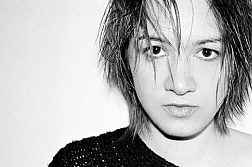 Sophie Hunger (CHE)
Porcupine Tree (GBR)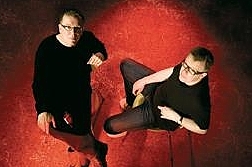 The Proclaimers (GBR)
Regina Spektor (USA)
Info
Einzigartiges Festivalgelände in der Stadt der ehemaligen Minen und Eisenwerke, eine Stätte des europäischen Kulturerbes und anders als andere Konzertorte. Friedliche, freundliche, familiäre Atmosphäre, über 350 Veranstaltungen - Bands, DJs, Filme, offene Diskussionen, Workshops, Theater, Poesie und Kunstinstallationen. In der Nähe des Stadtzentrums von Ostrava (drei Straßenbahnhaltestellen) mit guter Verkehrsverbindung in die Stadt sowie zum Bahnhof und Flughafen.
Line Up
5.9/10
Headline Ranking
Genres auf diesem Festival
Rock (16,67%)
Acoustic (16,67%)
Folk (11,11%)
Alternative (11,11%)
Punk (11,11%)
Indie (5,56%)
Metal (5,56%)
Soul (5,56%)

Line Up international
Großbritannien (28,57%)
Vereinigte Staaten von Amerika (28,57%)
Deutschland (14,29%)
Schweiz (14,29%)
Irland, Republik (14,29%)

Chronologie des Line Up's
Dieser Dienst steht nur registrierten Usern zur Verfügung. Log dich ein oder registriere dich.
Kommentare
via Facebook
| britishrock
Ähnliche Festivals wie Colours Of Ostrava: