ALTERNATIVE
ROCK
INDIE
POP
mit Kaiser Chiefs, Cro, James Morrison, Dido, Morcheeba, Glen Hansard, Rea Garvey und
2 weiteren

Dienstag,
14.04.2020 - 18.04.2020
in Zermatt
(Event abgesagt!)
Festivalgelände
KAPAZITÄT
Besucher: 8000
Bands: 20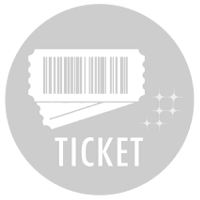 Top of the bill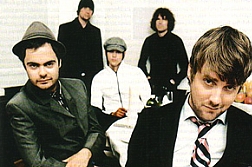 Kaiser Chiefs (GBR)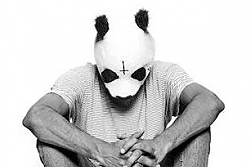 Cro (DEU)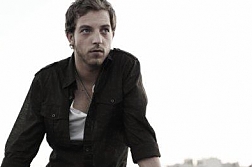 James Morrison (GBR)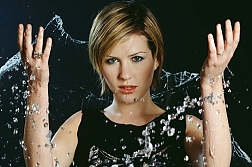 Dido (GBR)
Morcheeba (GBR)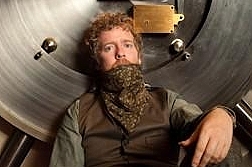 Glen Hansard (IRL)
Line Up
6.0/10
Headline Ranking
Genres auf diesem Festival
Alternative (23,08%)
Indie (15,38%)
Pop (15,38%)
Rock (15,38%)
Rap (7,69%)
New Wave (7,69%)
Soul (7,69%)
Folk (7,69%)

Line Up international
Großbritannien (57,14%)
Irland, Republik (28,57%)
Deutschland (14,29%)

Chronologie des Line Up's
Dieser Dienst steht nur registrierten Usern zur Verfügung. Log dich ein oder registriere dich.
Kommentare
via Facebook
| britishrock
Ähnliche Festivals wie Zermatt Unplugged: