mit Justin Timberlake, Jack White, Mariah Carey, Imagine Dragons, Panic! At The Disco, Kelly Clarkson, Sam Smith und
2 weiteren

Freitag,
21.09.2018 - 22.09.2018
in Las Vegas (Vergangener Event)
MGM Grand
KAPAZITÄT
Besucher: 40000
Bands: 40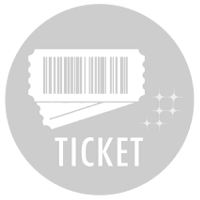 Top of the bill
Justin Timberlake (USA)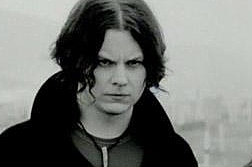 Jack White (USA)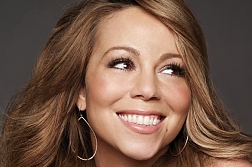 Mariah Carey (USA)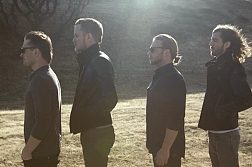 Imagine Dragons (USA)
Panic! At The Disco (USA)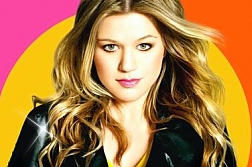 Kelly Clarkson (USA)
Line Up
7.0/10
Headline Ranking
Genres auf diesem Festival
Rock (33,33%)
Pop (22,22%)
R&B (11,11%)
Blues (11,11%)
Indie (11,11%)
Garage (11,11%)

Line Up international
Vereinigte Staaten von Amerika (100%)

Chronologie des Line Up's
Dieser Dienst steht nur registrierten Usern zur Verfügung. Log dich ein oder registriere dich.
Kommentare
via Facebook
| britishrock
Ähnliche Festivals wie iHeartRadio: