mit Death Cab For Cutie (Ben Gibbard solo), Jake Bugg, Augustines (William McCarthy solo), Boy Omega, Dawa, Mighty Oaks, Jose Gonzalez und
1 weiteren

Donnerstag,
20.07.2017 - 22.07.2017
in Sittersdorf (Vergangener Event)
Sonnegger See
KAPAZITÄT
Besucher: 3000
Bands: 20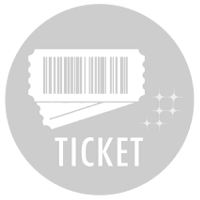 Top of the bill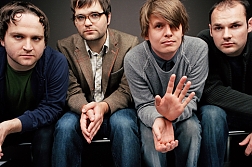 Death Cab For Cutie (Ben Gibbard solo) (USA)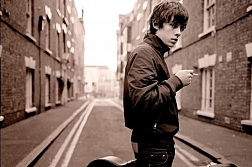 Jake Bugg (GBR)
Augustines (William McCarthy solo) (USA)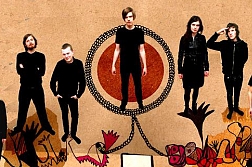 Boy Omega (SWE)
Info
Acoustic Lakeside ist das erste akustische Musikfestival Österreichs und lässt jährlich international renommierte Acts in einem anderen Licht erscheinen. Unplugged spielten in den vergangenen Jahren Bands wie Art Brut, Virginia Jetzt!, Slut, Bishop Allen, Eight Legs, Friska Viljor, Naked Lunch, Monta, Fuzzman uvm auf und begeisterten 2009 etwa 2.000 Besucher.
Line Up
5.9/10
Headline Ranking
Genres auf diesem Festival
Indie (45,45%)
(18,18%)
Alternative (9,09%)
Folk (9,09%)
Pop (9,09%)
Rock (9,09%)

Line Up international
Vereinigte Staaten von Amerika (33,33%)
Österreich (33,33%)
Großbritannien (16,67%)
Schweden (16,67%)

Chronologie des Line Up's
Dieser Dienst steht nur registrierten Usern zur Verfügung. Log dich ein oder registriere dich.
Kommentare
via Facebook
| britishrock
1 nimmt teil
Ähnliche Festivals wie Acoustic Lakeside: